From SHRM:
Employers are not being bold enough with their self-insurance strategies, said health plan trendsetters speaking at panel discussions at the recent 2018 World Health Care Congress in Washington, D.C.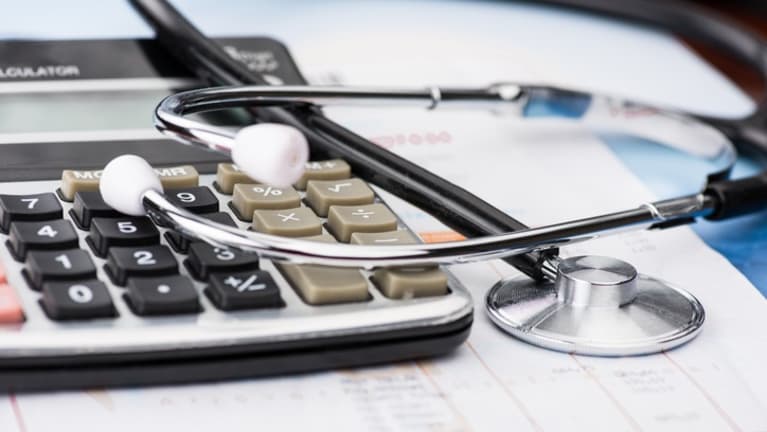 Much of the thinking behind common health plan design changes is misguided, said health care broker and consultant David Contorno, president of Lake Norman Benefits. "Deductibles didn't work, so we've made them higher. Networks didn't work, so we've made them narrower. It's backward logic."
A change that the experts wanted to see is greater price transparency for health care services. "Any CEO in the country can quickly look up what they pay for paper clips, but when you ask the same question about a back surgery, they don't know the cost," said Lee Lewis, innovative practice lead at benefits broker Arthur J. Gallagher. "There are about 350 procedures that make up 90 percent-plus of all the health care dollars we spend. It's not that hard to figure out the cost of 350 things" and then use plan incentives to encourage enrollees to select high-quality, cost-effective providers.
To that end, consider incentives that encourage employees to use health care centers of excellence, which are facilities that specialize in certain procedures with a record of better-quality outcomes at lower costs. "It's only 35 miles for most people to drive to a center of excellence," said health care futurist and author Josh Luke, former CEO of Avanti Hospitals. "That's less than many people drive to work each day."
Read More